TravelInsuranceCenter.com Products Section Guide
How do I use the Products Section?
Our Products Section is a powerful method for quickly determining which TravelInsuranceCenter.com product is right for you. All it takes is a few quick steps:
Determine which product category meets your needs.
Select a product to view detailed product information (You can also compare multiple products to see a side-by-side comparision of benefits).
To figure out which plans match your unique travel requirements, you can use our Policy Picker tool.
How are the products organized?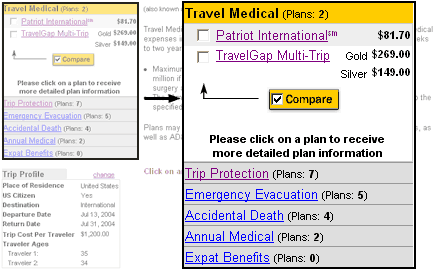 Figure 2: Products returned from the Products Section are arranged in categories in the Category View.
Because shopping for travel insurance can be a confusing process, we've divided up our products into a few basic categories. These categories are displayed in the Category View in the upper-left portion of the Products Section (see Figure 2). To learn more about a particular category click on the category name in the Category View.
How do I learn more about a product?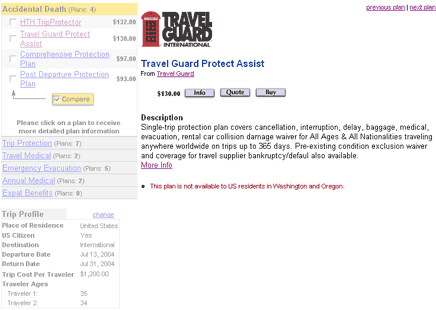 Figure 3: The Product View gives you more information about each product.
Clicking on a product's name brings up more information about the product in the Product View (see figure 3). The Product View contains a short description about the product as well as helpful links to learn more, recieve a more detailed quote, or purchase the product online. You can quickly move through all products in a particular category by clicking on the "Previous Plan" and "Next Plan" links in the upper right of the Product View.
Can I compare products?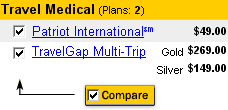 Figure 4: The Products Section provides a quick and easy way to compare products
You can compare the benefits of different products by checking the corresponding checkbox in the Category View and pressing the "Compare" button.